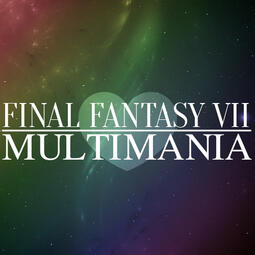 FFVII Multimania
Hello and welcome to FFVII Multimania, a non-profit zine project celebrating shipping in the Final Fantasy VII fandom. We aim to give as many ships as possible a platform/zine experience and raise money for Cybersmile, an international charity that supports victims of cyberbullying.
---
The Cybersmile Foundation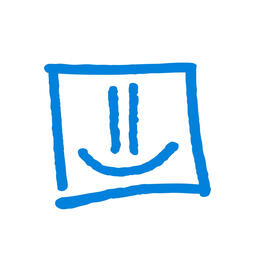 The Cybersmile Foundation is a multi-awardwinning nonprofit organisation committed to digital wellbeing and tackling all forms of abuse and bullying online. They work to promote kindness, diversity and inclusion by building a safer, more positive digital community and encouraging people to realise their full potential without the fear of ridicule and abuse.
Through education and the promotion of positive digital citizenship, The Cybersmile Foundation reduces incidents of cyberbullying and provides professional help and support services to children and adults around the world.
Status
In Production
---
Specs
6" by 9"
Full colour
Digital
36 writers
34 artists
7 merch artists
41 ships
---